Starting from scratch?
Sometimes, no matter how we search, the perfect home simply hasn't been built yet. And building from scratch can be terrifying, especially if it's for the first time. That's why we are here to help you!
If your plan is to build your dream home from the ground up, CCR Designs can work with you at every step. We love to see a house go from paper Exit Visual Buildero reality, from a distant dream to a happy home. And we can help you find the perfect style for you and your family.
Reach us and tell us your plans, we will love to know!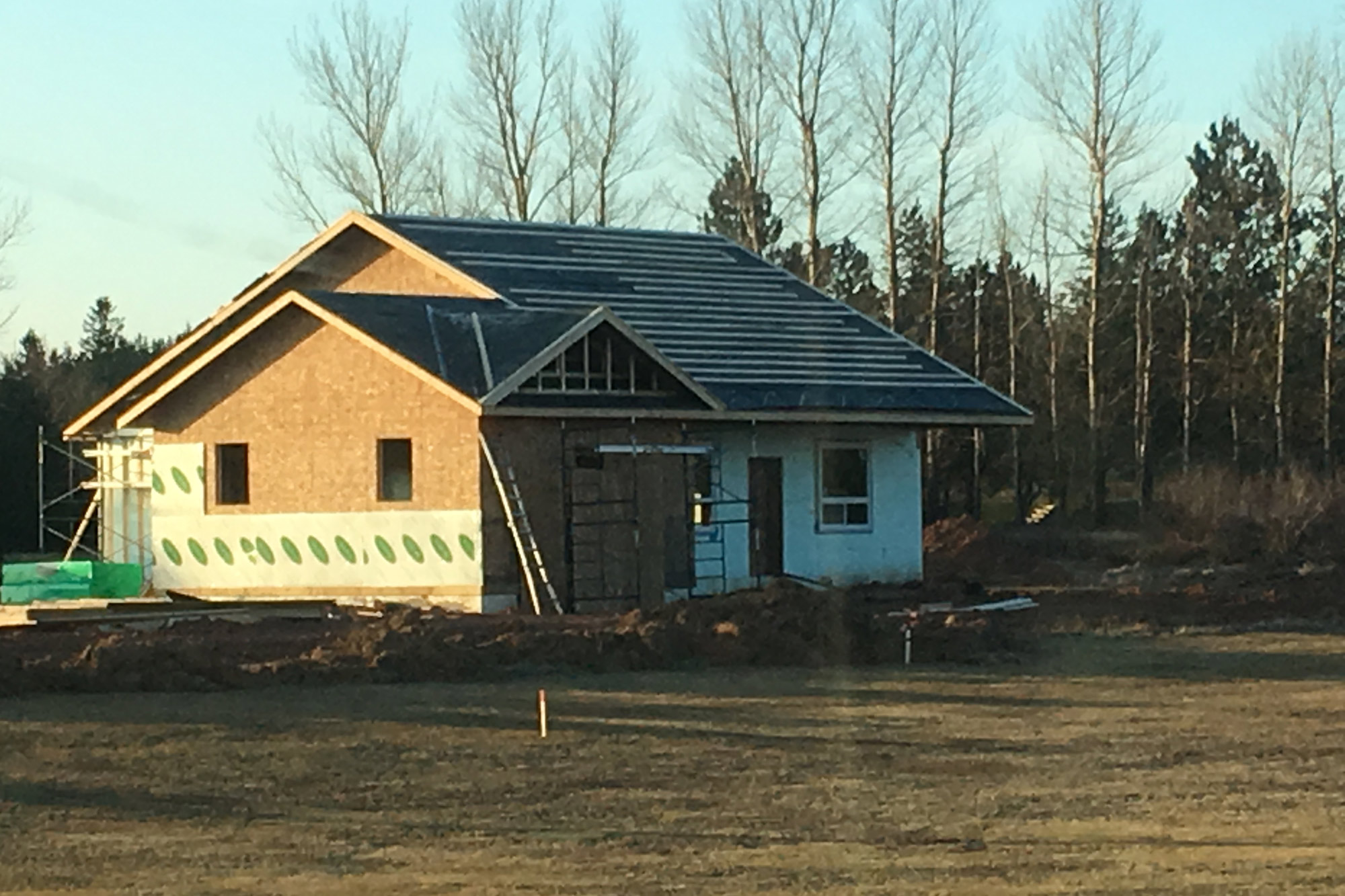 We are at the forefront of development in utilizing Insulated Concrete Form (ICF) products, an innovative and cost effective solution to construction challenges. Your dream home starts with the perfect footing and foundation. The end result is a more soundly built structure that is a safe, sustainable and energy efficient home for our valued clients.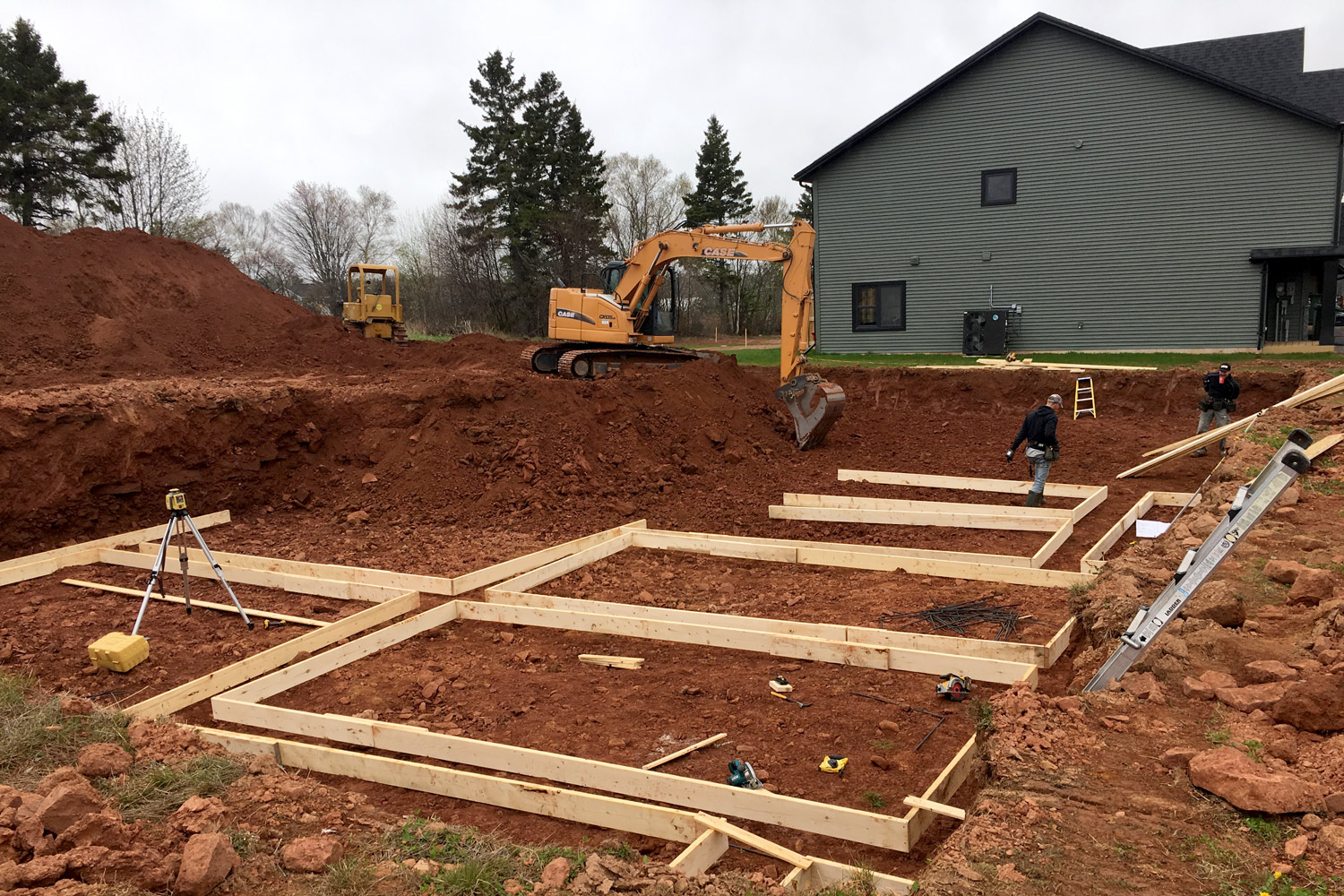 We have the resources, expertise and capability to fully transform your property or project needs.
Whether it's drudging out a new driveway, heavy lifting with landscape materials or excavating for a new foundation, CCR Designs strives to provide the very best service in the construction industry here on PEI.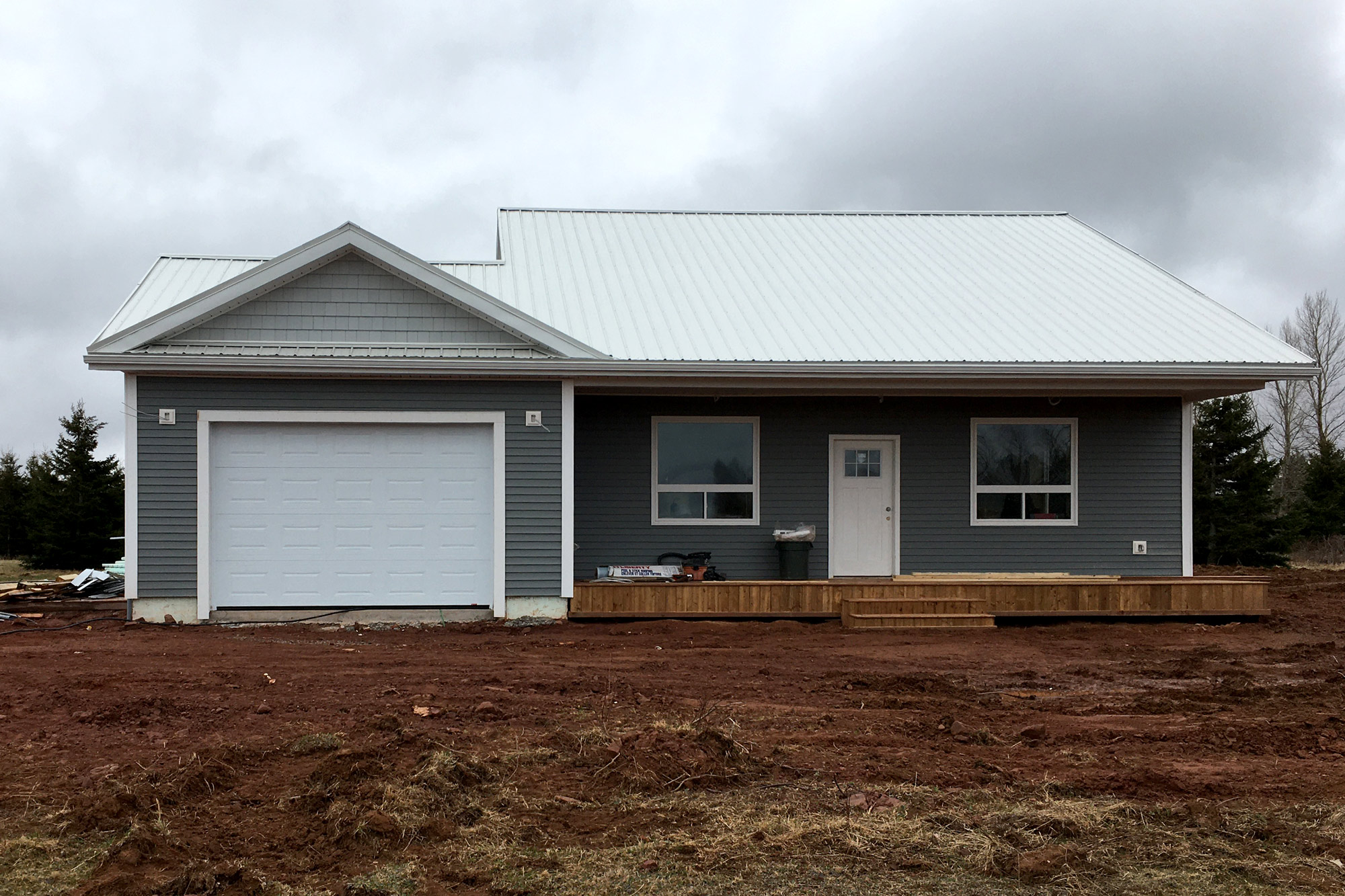 A truly custom home goes beyond quality
materials and finishings, it's an expression of individual lifestyle and personal accomplishment. CCR Designs custom homes are built with attention to detail required and a quality of craftsmanship above all others.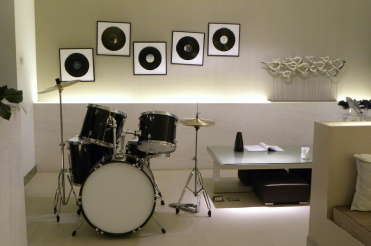 BASEMENTS
& LIVING SPACES
We tailor your basement to fit your lifestyle and help you get the most out of your space. No matter if all you need is extra storage, a fun room for the kids, or a rental unit: we have the experience and the.       know-how to make it happen!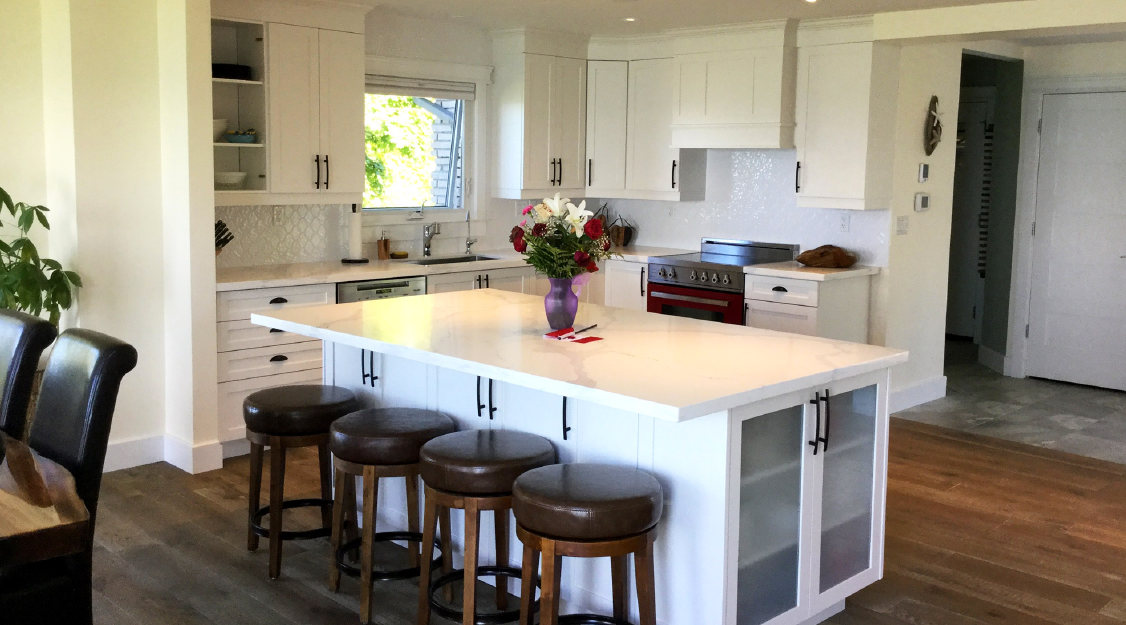 It's the heart of your home, and we can make it irresistible! Count on us to build the kitchen of your dreams–open concept, big islands, quartz countertops, functional and elegant cupboards?  Your wish is a command!
Having a space designed for your tranquility and comfort can make a huge difference in your day, and just because it's a bathroom, it doesn't mean it needs to be simple and boring. At CCR Designs, we make functional, yet glamorous bathrooms.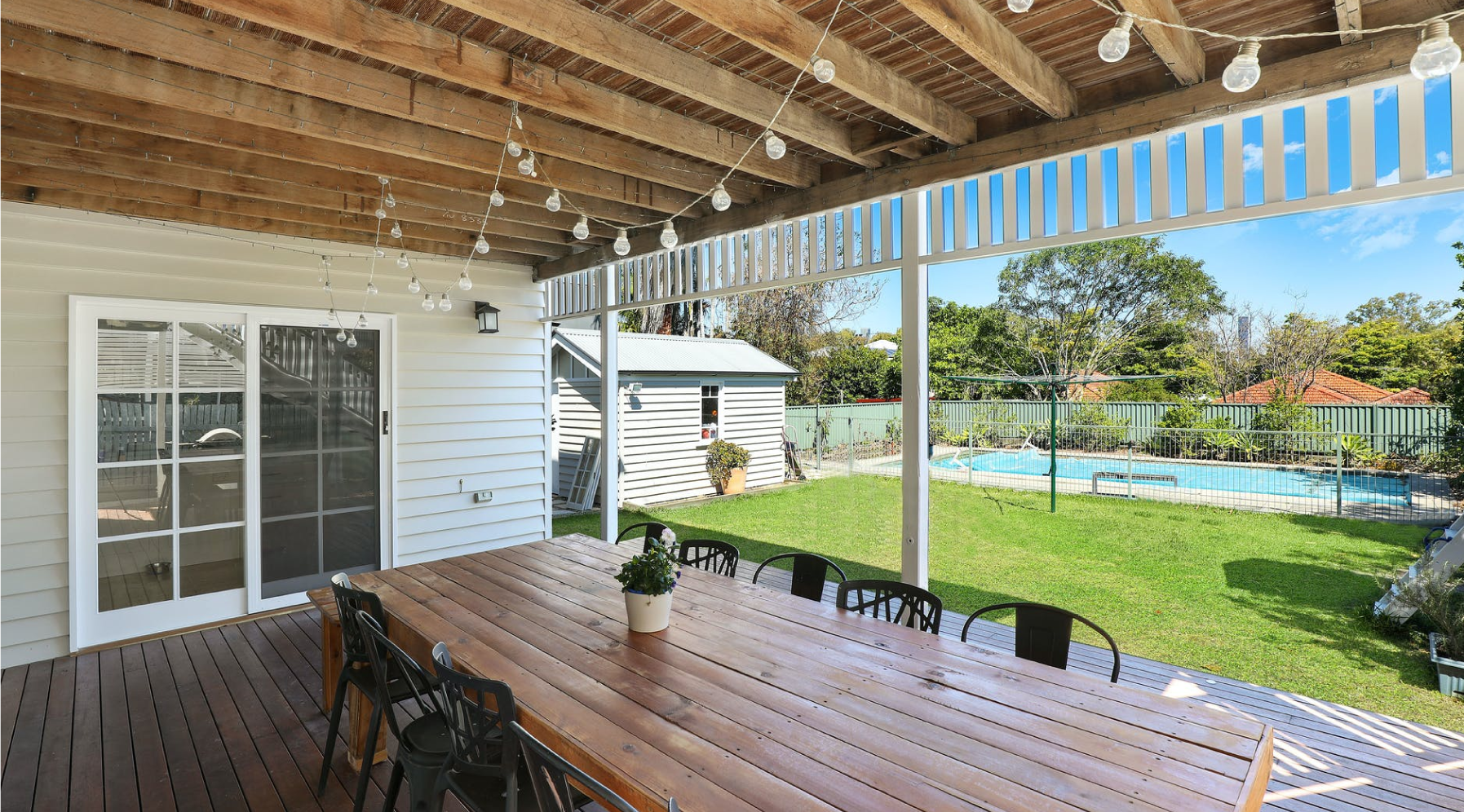 LANDSCAPING, DECKS
AND FENCES
We understand you want your backyard to look it's very best to fully compliment your home. We have the most experienced fence and deck contractors to make this happen. Whether you want a durable fence to protect your property, or a gorgeous deck where you can relax and enjoy your yard, we can build it all. Part of what sets us apart at CCR Designs is our partnership
with local sub-trade experts like landscapers, to ensure the highest quality result in every aspect of your property.
LIVING ROOM RENOVATION
"I am happy to say that my experience with CCR Designs has been excellent. They gave me a clear and concise quote up front and stuck to their pricing. The final bill was actually slightly less than the quote (nice). 
Any changes during the job were clearly discussed, understood by both parties and documented. 
They started on schedule and finished on schedule, kept the work area neat and tidy and took efforts to contain any dust within the work area. It was a pleasure dealing with them as they were flexible, and understood my expectations. They could see the job from my perspective and the end result was beautiful. The little details make the difference between a job that is ok and a job that I am really pleased with. Their attention to detail was exemplary. And when the work was all done the clean up crew made my Reno look great. Good job guys." 
- Peter & Rita
BRAND NEW BATHROOM
"We would like to thank the CCR Designs Team for all the hard work put forth during our recent bathroom renovation.  The process was very well organized and went smoothly considering the challenges they were up against.  We are grateful to Cornerstone on a job well done and are looking forward to our next adventure....The Kitchen!!!!  " 
- Jeffrey & Diana
ENTIRE HOME RENOVATION
"Team CCR Designs!  You do not approach your profession solely with the mindset of businessmen, but with the heart's of people who truly serve others with honesty, integrity, and just genuinely caring about your customer.  For that reason we want to say "Thank You" to all of you.  Two months ago, Cornestone provided service to our property. The workers were prompt, professional and produced an excellent outcome. They were considerate and mannerly. We could not be more pleased with the way our interior turned out. New interior/exterior doors, new floors throughout the house, new lighting everywhere, new closets, new windows, new banister, new bathrooms, new kitchen with a 10 foot island, great open concept with two support beans... Wow! Hats off to all the crew.  We would not hesitate recommending Cornestone to any family, friend, neighbour, or co-worker.."
- John and Esther
CUSTOMIZED BATH FOR IN-LAWS
"I give it a 10/10! 
Everything is perfect. 
The work was beautifully completed. 
We love the shower. 
Friends have been coming by for 'tours' and loving what they are seeing. 
Thank you for doing this so quickly. 
The need was there for our aged mother we are caring for."
- Janet
BATHROOM AND KITCHEN RENOVATION
"The professionalism exhibited by the entire crew at CCR Designs gave me the confidence that the job would be done right. At the start of the project, Brendan and Melissa responded quickly to my questions regarding the renovation process, timelines and budget. The contract was thorough and clearly outlined what Cornerstone would do. Throughout the renovation, the project manager, demonstrated technical expertise and provided design advice that enhanced the space. He responded to questions and requests almost immediately, even after hours (which was unexpected, but appreciated). The work space and surrounding areas were kept relatively tidy throughout the renovation process and the professional cleaning after the renovations were completed was a nice touch. The project was completed on time and within the specified budget. I even threw in an added project (wallpapering the powder room), which was completed within the original timelines for the bathroom and kitchen. I love my new bathroom, kitchen and powder room! I would definitely use CCR Designs again for future renovations." 
Be the first to hear about property improvement tips and updates from our latest projects.